Home
Building capacity for conducting world class clinical Trials in the Eastern Africa Region.
The East African Consortium for Clinical Research (EACCR) is a capacity building Network comprising of institutions from 6 countries in East Africa and 8 northern partner institutions from 5 northern countries and is funded by the European & Developing Countries Clinical Trials Partnership (EDCTP).
The network was established in 2009 with EACCR1 and had their award renewed in December 2016 as EACCR2 and in 2021 as EACCR3. The consortium has its secretariat at the Ministry of Health-Uganda Virus Research Institute in Entebbe.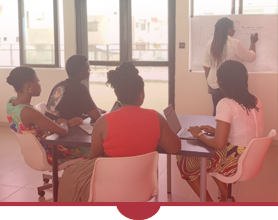 Find recordings and materials from our free skills-sharing workshops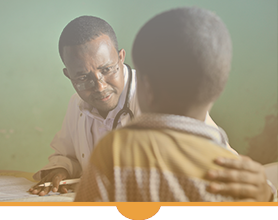 Discover the 5 EACCR essential
operational units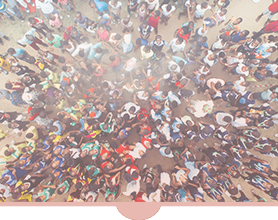 We want to hear from you! Join our community discussions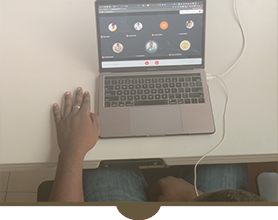 High quality e-learning courses intended to support clinical and laboratory studies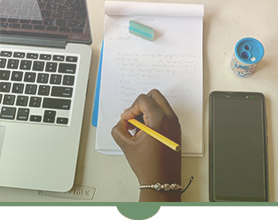 Free resources to guide, teach, train and support you in running high quality studies